How to choose the right kitchen faucet
First, convenience
The operation in the cooking area is often the use of two hands and sometimes only the little finger is free, so if a finger at this time can control the temperature and volume of the Home Kitchen Taps, the convenience is very great, and now the leader has been shipped At the same time, it can not only have a freely turning control handle, but also has a button at the leading position, and the shape of the water column can be changed with a touch.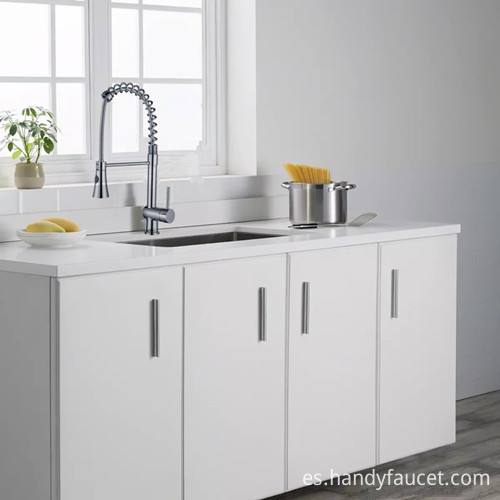 Second, durable
Whether the product is durable enough or not is directly related to the mood of the cooking process. Of course, this is very relevant to the surface treatment process.Kitchen Mixer Taps were tested in an acidic high-temperature environment with a pH close to 3 and found to be still intact after more than 4 hours. Non-destructive, indicating that the surface treatment process is very hard, the surface process affects the service life.
Third, humanity
Nowadays, with the improvement of living conditions, there are also various Kitchen Mixer Taps styles in handy. For example, the more fashionable Pull Out Kitchen Sink Mixer, a stainless steel hose with a maximum length of 1.5 meters can be drawn from the nozzle position, and the rotation angle can be reached. 360 degrees, the nozzle can easily reach where you need to wash or water, so that cleaning is fun, and in the selection of taps, you have to experience more trials to see if it is reasonable and comfortable.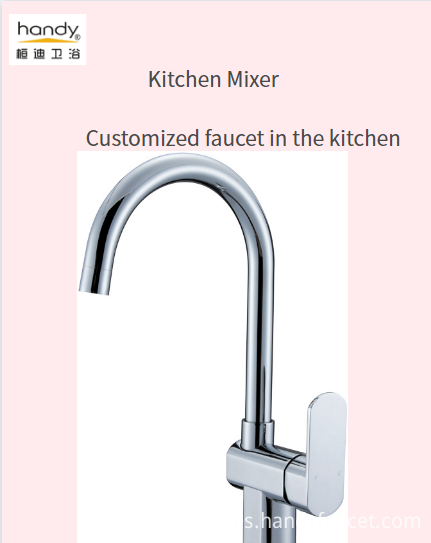 I believe that many people have a better understanding of how to deal with kitchen faucets.Of course, if you have better suggestions and ideas, please feel free to consult Xiao Bian.